Misty Wheelock 34, Claremont
During a recent semester, Misty Wheelock finished her night shift at Voguefilm Dematics in Lebanon at 7 a.m. and stayed in the class at River Valley from 9 a.m. to noon. Then she went home to sleep for 3 1/2 hours before doing homework for at least an hour.
44, Jeffstown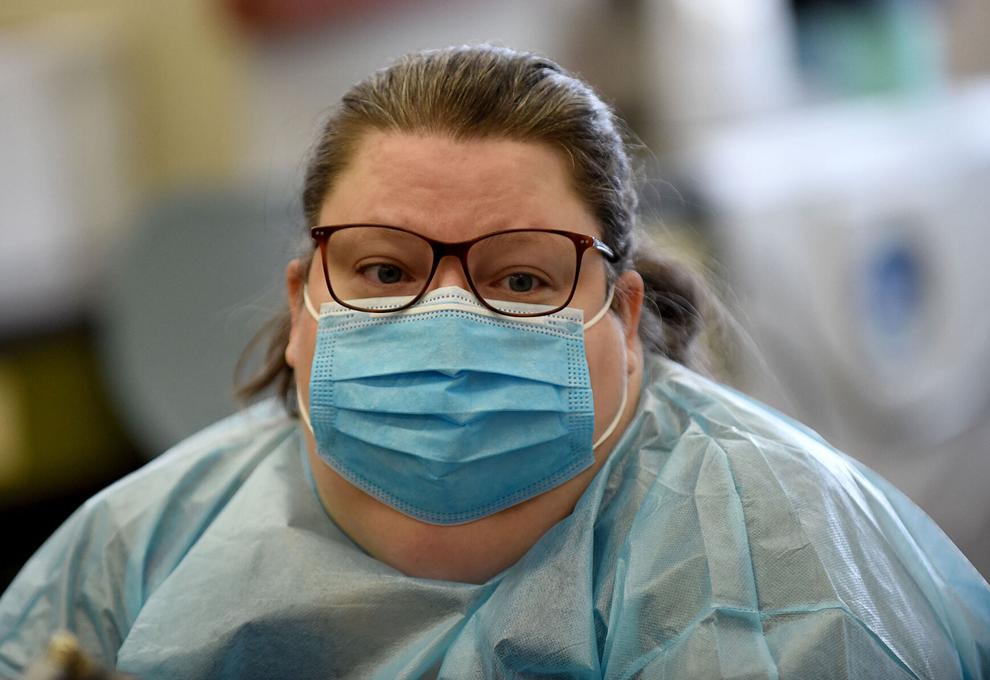 25, White River Junction, Vt.
38, Newport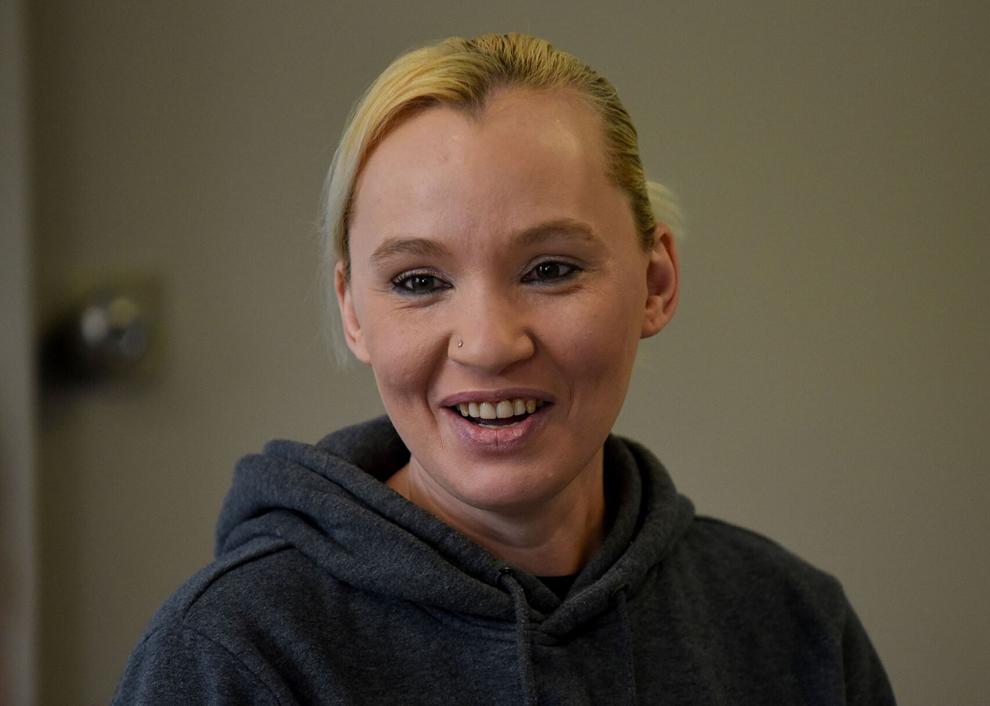 17, Grafton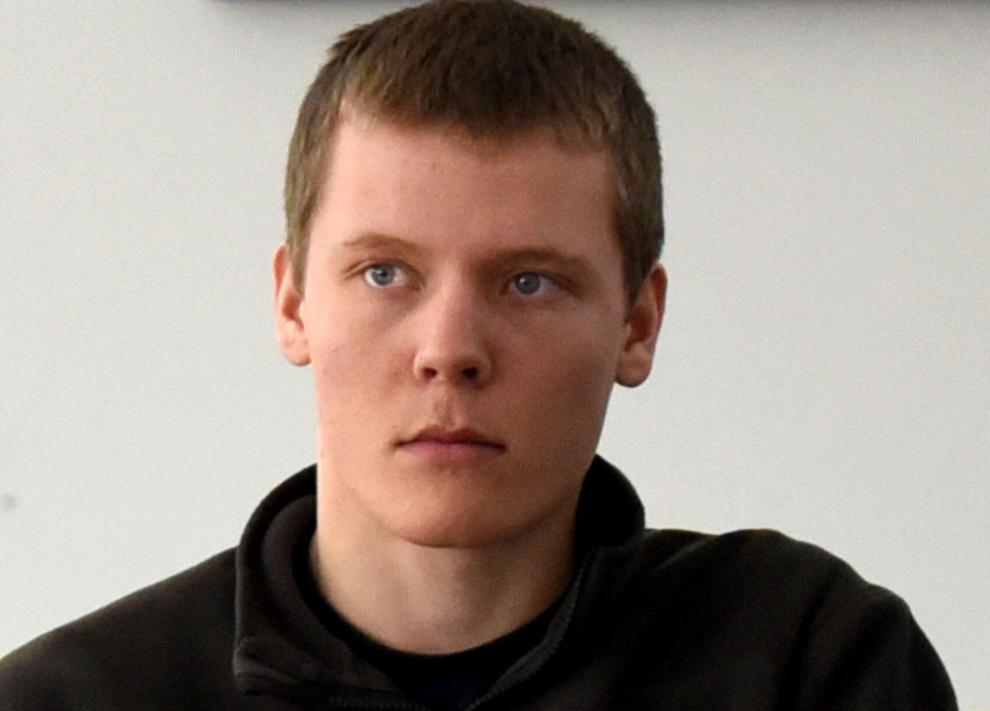 46, Merrimack