K-12 in Pennsylvania could see major reform if the education committee recently assembled by Sen. Ryan Owent succeeds in putting together a reform plan.
In Discussion with LNP | LancasterOnline's editorial board Tuesday, Aument, a Republican who represents the 36th district in Lancaster County, outlined his plan to address what he calls a "broken education system." Senate Republican supporter Tempor Kim Ward appointed Aument to serve on the Pennsylvania Commission on Education and Economic Competitiveness, which was created by the legislation he introduced.
Aument said the reform plan aims to predict the skills and competencies Pennsylvania workers will need in 2030 and make concrete recommendations for the 2023 legislative session on how to best position schools to meet those needs.
The plan will not focus on the controversial issues that many local school boards have taken on recently, and Aument has been active in addressing them. These issues include banning books, scrutinizing curricula and setting rules about transgender students. Aument has introduced legislation requiring schools to identify and notify parents of sexually explicit content in school curricula and materials.
But on Tuesday he said his reform plan was directed elsewhere.
Some of the major issues he identified are the barriers between K-12 education and higher education and the barriers between the Department of Labor and Industry and the Department of Education.
Although he supported efforts to expand the tax credit to improve education and increase funding for public schools, he said more needed to be done.
"In many respects, we were overlooking the edges, and we weren't really looking at a systematic redesign," Oyment said Tuesday.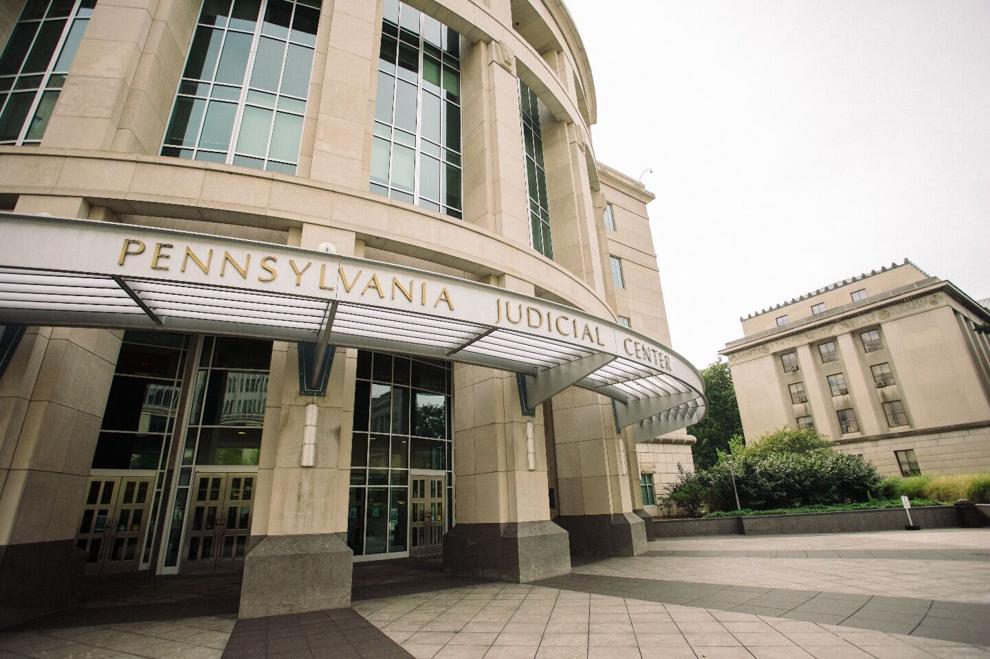 ---
A bipartisan vision
Aument commissioned the commission to conduct an 18-month study of current needs in education, create a "bipartisan vision for education in the 21st century" and develop a legislative action plan.
Aument will be joined on the committee by both Republican and Democratic lawmakers; the Ministers of State for Education, Labor and Industry; And chairmen of the education, labor and industry committees of the legislature.
In addition, a subcommittee of 34 stakeholders—including the Pennsylvania Association of Rural and Small Schools, the state's system of higher education, the Pennsylvania NAACP and Temple University—will lead more in-depth research and analysis to guide the larger committee.
While educators and administrators who currently work in the state's 500 school districts are not directly included on the commission, Oyment said they will be able to provide input through their representative organizations.
"I want this to be an open and transparent process," Owent said on Tuesday. "I want to go out into the field to interact with members on the ground and get their feedback and make sure their voices are heard — not just statewide associations but individual members."
So far, he says, the commission has been well received by members of Gov. Josh Shapiro's cabinet. He also hopes that, despite the recent polarization over education-related issues such as content in textbooks and curriculum, the committee can come up with a bipartisan plan.
---
More educational stories: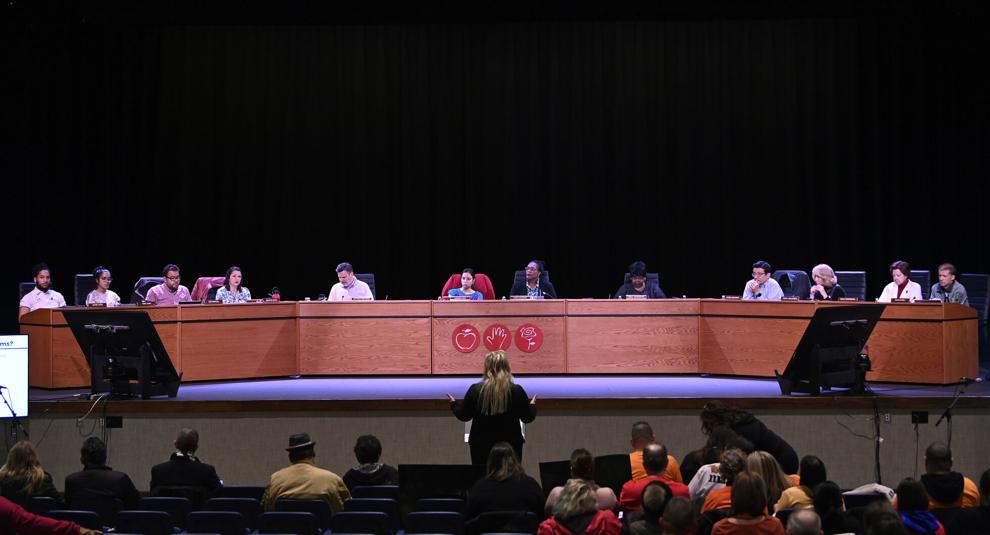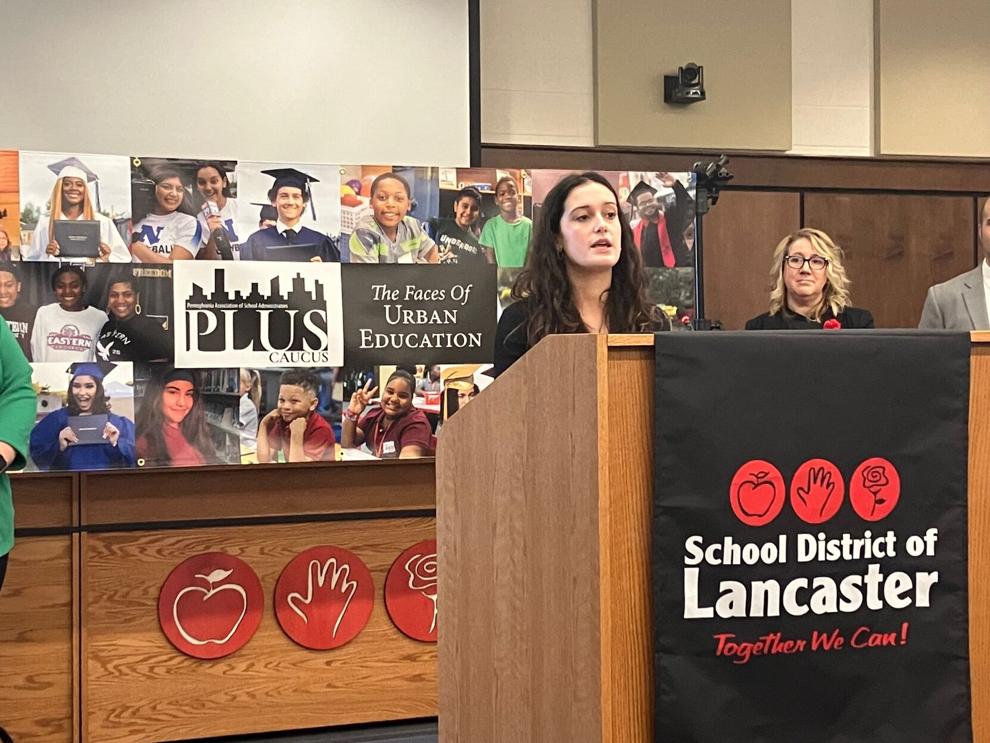 ---
"My hope for us is that we can work together to restore the institutions, to build our institutions, and to work through those institutions to solve the problems," Oyment said. We will disagree, and when we disagree, let us do so in a civil manner. … In education this is a really noble attempt to try to do that. … Whether we succeed, I don't know but that's what I'm trying to achieve."
Funding processing
Aument acknowledges that the commission's timeline lacks the urgency emphasized in a recent Commonwealth Court decision by Judge René Cohen Jubelier that the state's funding framework for public schools is unconstitutional and unfair.
Still, Oyment said Shapiro and the broader legislature can address necessary changes to state funding for education while the commission studies them and makes recommendations for reform.
Oyment said he has been an advocate of directing new spending through the Basic Education Funding Formula, and has consistently voted to increase funding for K-12 schools.
But he worries that there is some link between financing and reform.
His column was published by LNP | LancasterOnline on March 22 under the headline "Penn State Shouldn't Fund Broken Education System" details a concern.
Oyment wrote, "While we should review our structure for financing education, we should not be putting more and more money into a failing system that we know is not meeting the needs of our students or the workforce." "Doing so would be detrimental to both students and taxpayers."
During Wednesday's meeting, he said, "As we continue to have this conversation moving forward, it needs to be accompanied by meaningful reforms to make sure that it's not just the total amount that we're spending, but it's the way we manage those dollars."
For example, he said, education should focus on providing children with the skills they need to be fully engaged citizens amidst a rapidly changing globalized economy.
Oyment said there needs to be tax reform because many schools in Lancaster County and Pennsylvania rely heavily on property taxes.
Owent added that there is nothing to prevent the committee from also considering such cases.
His fellow lawmaker, Republican State House Leader Brian Cutler of the 100th District in Lancaster County, is one of two defendants with the power to appeal the Commonwealth Court ruling.
Oyment said he is not sure if Cutler will appeal the ruling but, personally, he feels the ruling should not be appealed.