South Carolina workers may find it more difficult to leave their current jobs for better opportunities later this year as efforts to stem rising inflation limit employment options.
In January, 72,000 Palmetto State residents entered the new year by quitting their jobs, down 7,000 from the previous month, according to the latest figures from the US Bureau of Labor Statistics.
Economists say that workers are usually more likely to quit when they have a better job offer or better prospects.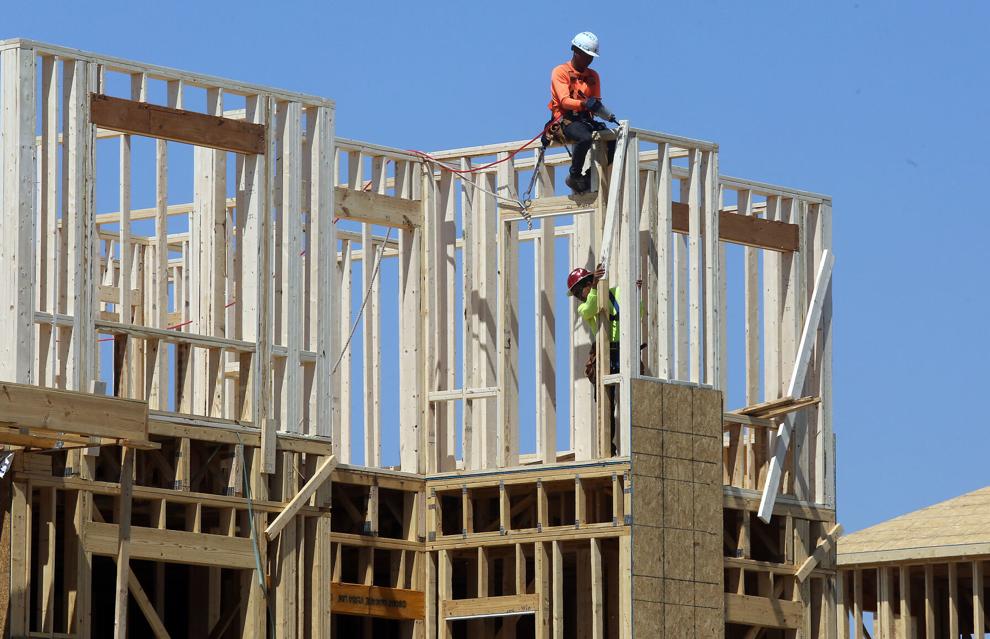 In January, leading indicators indicated that the job market was beginning to cool off in South Carolina. Employers laid off 9,000 more workers to start 2023 than in December. Over the same period, job openings fell by 10,000, and the number of new hires fell by 5,000 to 108,000.
According to experts, the slowdown may be a blip in the hot job market in the Palmetto State.
One possible explanation is that January is when many temporary and seasonal jobs at retail stores and other businesses end after the holidays, said William Floyd, acting director of the SC's hiring and workforce department.
"Seeing a decline in employment opportunities and an uptick in layoffs makes sense in this context," he said.
It could also indicate that employers in South Carolina are beginning to become more cautious about their plans for growth and expansion as high interest rates show no signs of abating and as access to credit tightens.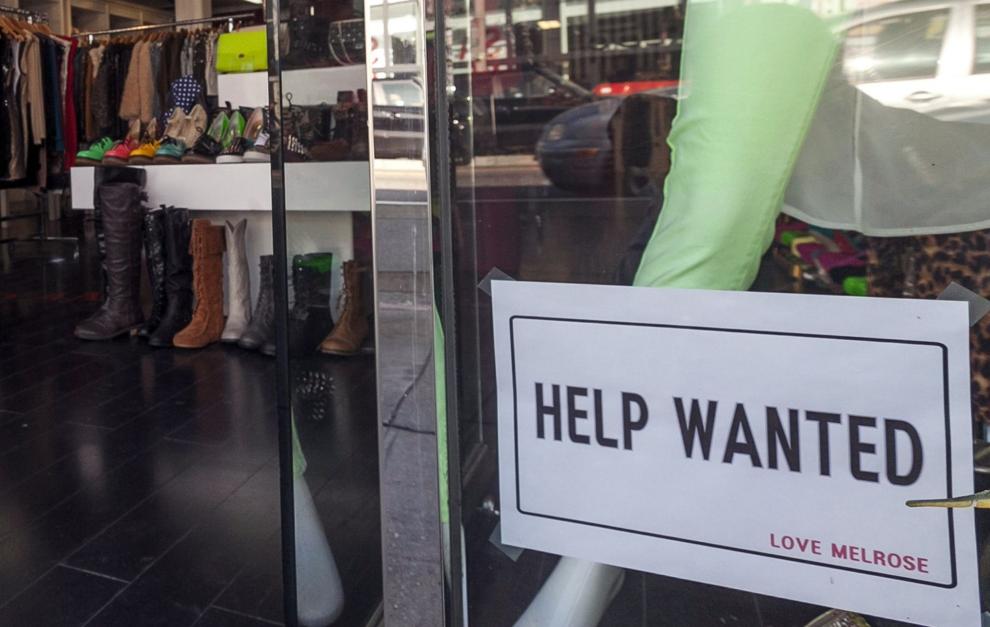 It will take a few more months of data to see where employment trends are heading, said Laura Ulrich, an economist at the Federal Reserve Bank of Richmond in Virginia.
"I would hesitate to read the labor market as weak… however," she said.
Either way, the latest numbers indicate that the supply and demand curves are more in balance, Ulrich said.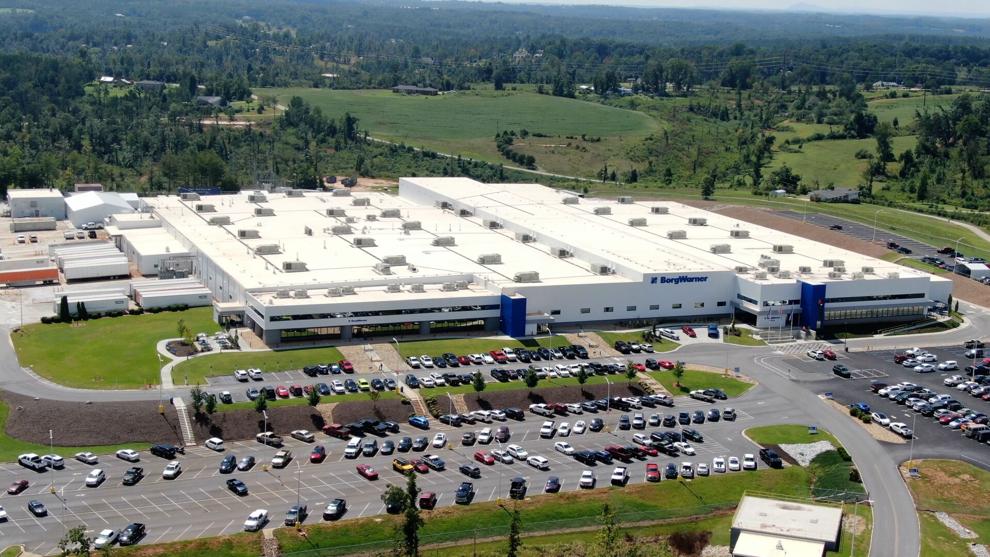 "This may actually be good news in terms of inflation," she said. "When demand exceeds supply, that can lead to wage inflation, which in turn leads to price inflation, which we've certainly seen in recent years."
Brian Grady, director of labor market intelligence at DEW, agrees.
"These preliminary numbers for January suggest that the labor market may moderate a bit, which could be good news in terms of inflation," he said. He also emphasized that "it's important not to put too much stock into any one month's numbers, though."
Since COVID-19, inflation has ramped up as consumers who have money to spare for pandemic-related government benefits and higher salaries spend more. At the same time, production shutdowns and supply chain issues limited the amount of goods shoppers were buying.
For workers, the rapid price increases have offset or exceeded most of the wage gains over the past two years, Grady said.