When Piyush Srivastav and his wife, Aradhna, moved to Lincoln in 1991, they quickly realized that the capital was where they wanted to put down roots.
The strength of the public schools—where they eventually sent their two daughters—played a large role in this decision.
The city was very similar to Roarkee in India, where Piyush Srivastav also grew up. Both are college towns. They both had the same strong sense of community.
"Lincoln felt like a very nice little town[with]a city feel. The people were nice. Everyone was friendly," said Piyush Srivastav. "We kind of saw that same sense of community in the schools."
With his family roots now firmly established, Srivastav is looking to give back to the Lincoln Public Schools by running for the District 2 seat on the Lincoln Board of Education vacated by Connie Duncan. Duncan Srivastav, a Democrat, scouted to run for her place in the nonpartisan state race when she declined to run for a third term.
Srivastav, founder and president of environmental consulting firm NAQS Environmental Expert, initially said he was worried he wouldn't be able to make enough time given his busy schedule. But after he met many LPS officials, including every current board member, he felt it was right to run.
"I said to myself that there is nothing more important than giving your time and services to an organization like LPS," he said. "I decided to give him a shot."
Srivastav came from India to the United States in 1989 to pursue a master's degree in hydrogeology at George Washington University in Washington, DC. He came to Lincoln two years later on the recommendation of his professors, who commended the University of Nebraska-Lincoln's groundwater program.
It was in Lincoln that he and his wife decided to stay. His two daughters eventually attended LPS: one graduated from Lincoln Southeast High School and the other a student there.
Srivastav, 56, said: "We made a conscious decision; we weren't going to move from place to place to get better jobs. We wanted a place our kids could call home and they could, again, have a sense of community, and we're so glad we (stayed)." .
Srivastav initially worked as a regulator for the Nebraska Department of Environmental Quality before going to work for the Nebraska General Energy District, where he oversaw air regulations for power plants.
Through this work, he learned that environmental regulations were very complex and many companies did not know how to deal with them. So in 2003, Srivastav founded his own consulting firm, where his wife also works as a part-time consultant.
"One of the things I said to myself is that I have this knowledge, wouldn't it be (better) to share it with as many companies as possible and do a good job for as many companies as possible," said Srivastav, who served on the foundation. to the LPS Council for a six-year term, including one year as president. "It was a really satisfying experience."
Srivastav was also heavily involved in planning Career Academy, career path programs for LPS at Southeast Community College, ahead of the 2014 bond issue. He was among a team of people who traveled the country to study similar programs in other areas.
"There was a child (on one visit) who said that had it not been for this vocational academy he would probably have been killed in gang violence," Srivastav said. "These are the things that come out if you make fun of education, if you give kids opportunities that give them real life experiences, it just changes their lives."
It's similar opportunities Srivastav hopes to make possible for children in LPS.
"I want to make sure that all students, teachers and parents have the resources for a world-class education in Lincoln."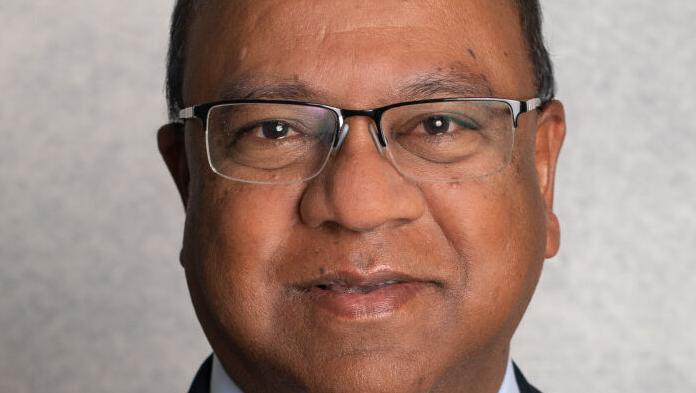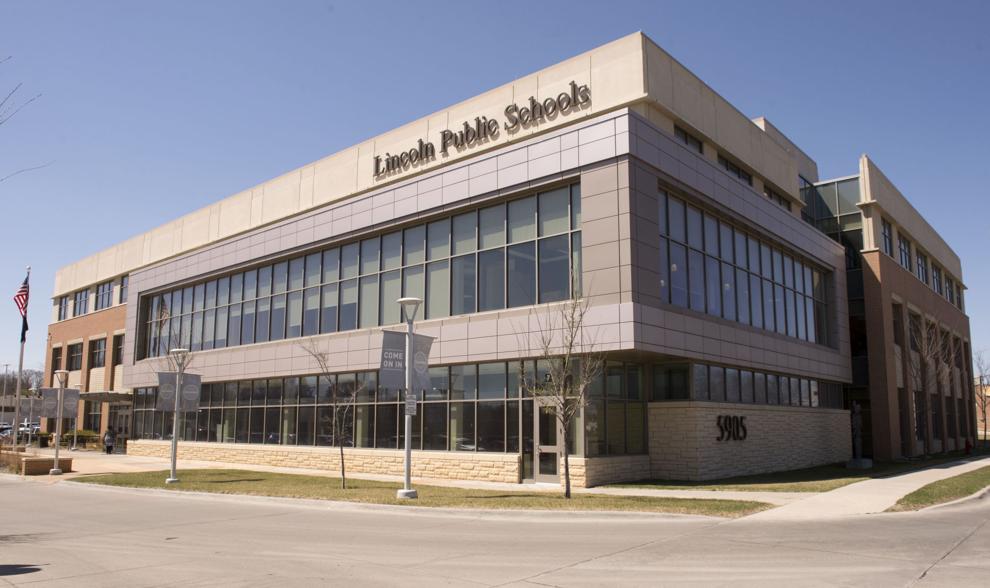 Two Lincoln Board of Education incumbents will face new political contenders in city elections this spring, while one seat is poised to win.