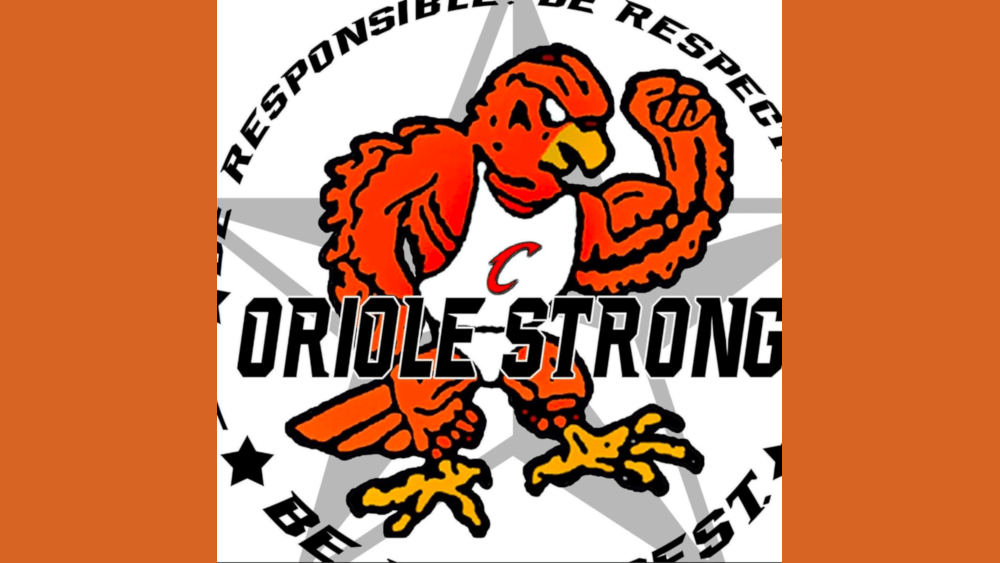 The Reorganized Concordia School District #2 Board of Education elected new officers and swore in new members during its April 11 meeting.
The board began with the swearing in of four of the board members. Jamie Benson, Andrew Whiting, Eric Wilkins and Stephanie Loverkamp took the oath and took the oath of office.
The Board then elected the members of the Bureau for the year 2023-2024. Tim Kirchhoff was elected Chairman, Eric Wilkins Vice President, Andy Otting Secretary and Jamie Benson Treasurer. Every officer was elected unanimously.