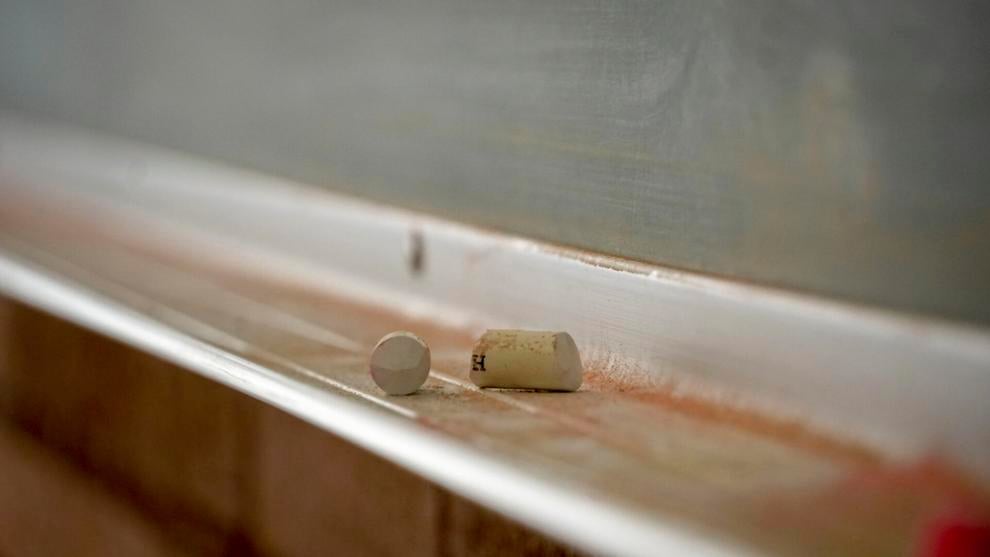 LMU announce Earlier this month, the Teaching and Learning Sciences (Liberal Studies) Bachelor of Arts (BA), formerly Liberal Studies (LBST), will transfer to the LMU College of Education (SOE), beginning in the fall of 2023. Under Bellarmine College For Liberal Arts (BCLA), it will be the first undergraduate program in SOE. Current undergraduate LBST students will have the option to convert to SOE or maintain their degree within BCLA.
The decision to switch to SOEs was timely, according to Annette Bejuan Hernandez, senior director, Center for College Teacher Preparation (CUTP). "There is an acute shortage of teachers, not just in our Southern California district, but in the state of California and even across the country," Hernandez explained.
Besides the teacher shortage, Hernandez explained that SOEs are better equipped to meet the requirements of a degree that combines studies with certified work. "We have great partners [in BCLA]. The partnership has always worked, and we've done great things together," Hernandez shared. But we felt — because of the teacher shortages and varying licensing requirements — it made a lot of sense. [for the major] to live in… [SOE] And [for] Let's take the lead in developing the program."
Recently, the title of the degree was shifted to Education and Learning Sciences (Liberal Studies) to clarify what the LBST actually entails, as the previous title reportedly misled students. "We had a lot of confessions, but then they would change from the degree to which they met the moment they met their counselor." [after] They realized it was actually a degree in the teaching course," Hernandez shared.
An LBST degree allows students to earn a bachelor's degree and fulfill their teaching credentials for the first four years of their studies at LMU, a process Hernandez refers to as a "one-stop-shop." While the LBST major is designed specifically for teaching elementary education, Hernandez explains that students who wish to teach secondary education can double major or sub-major in the subject they wish to teach.
This was the path Elisa Machon took as an undergraduate (15) and graduate student (19) at LMU, majoring in LBST and Spanish. At the time, Machon had to apply for the degree, which put additional pressure on her already demanding schedule. "I did a double major, so my classes had to be more compact… I hope to major within [SOE] It will help other students not to be stressed, and [they'll be able] To study abroad or have more fun during their career at LMU," said Machon.
Machon is currently a Spanish language teacher at Saints Felicitas and Perpetua Catholic School (SSFP). While she appreciated the knowledge she gained at LMU, she felt unprepared for some classroom situations. "Working in the field is very different, and some of the things I've had to grapple with in my class with parents and administrations… I feel like I haven't been given a lot of information about that," Machon admitted.
Hernandez stated that the program's entire curriculum has recently been designed to address student feedback similar to Machon's and to stay up-to-date with state accreditation standards. according to Danny Doyle Student Success Manager Students in the program now teach full-time in a classroom alongside a mentor teacher in their final term to better equip them for teaching after graduation.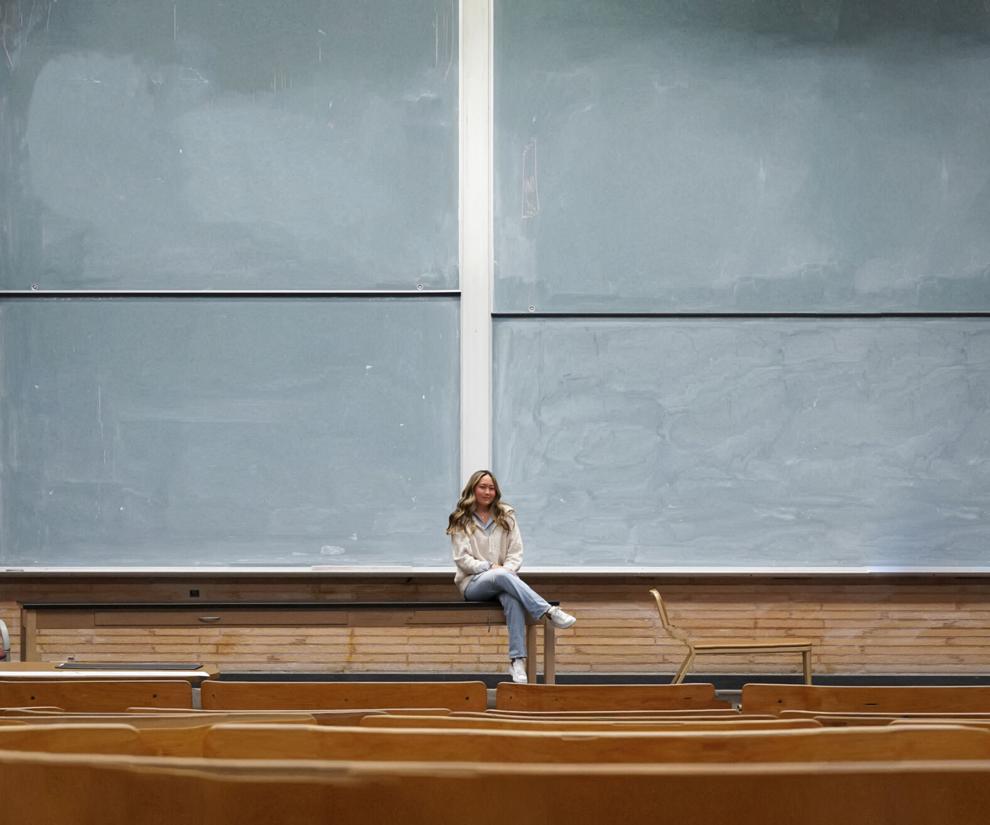 "We want to offer a major that offers the most current and cutting-edge curriculum for educators who are going into the field," said Doyle. "We want all students from LMU who go on to teach or are interested in education to get this overview from our faculty and be able to explore education in all the ways we explore."
Lauren Kim, an undergraduate majoring in Communication Studies, had wanted to study education but thought it was not an option because she was confused by the previous title of the LBST. "It wasn't very clear," Kim said. Upon hearing of the degree title change, Kim changed her plans and now plans to double major in Communication Studies and Teaching and Learning Sciences (Liberal Studies).
In light of the change of location and title, the SOE faculty enthusiastically welcomes every student who joins the Teaching and Learning Sciences (Liberal Studies) program. "I'm so excited about the undergraduates joining… SOE because it opens up a whole world for us," said Doyle. "It makes me feel like we're becoming a bigger part of the LMU community, and we have to serve a larger group of students."