BAE Systems began April 11th on a shiplift system at its Jacksonville shipyard that is expected to add 500 full-time jobs to the facility's current 650 employees.
The new system, which can accommodate a US Navy Flight III guided missile destroyer, will be able to ferry dry vessels to one of the many repair docks within the yard.
The $200 million project also includes a ground-level repair area that can provide electricity, sewage and water services to docked ships.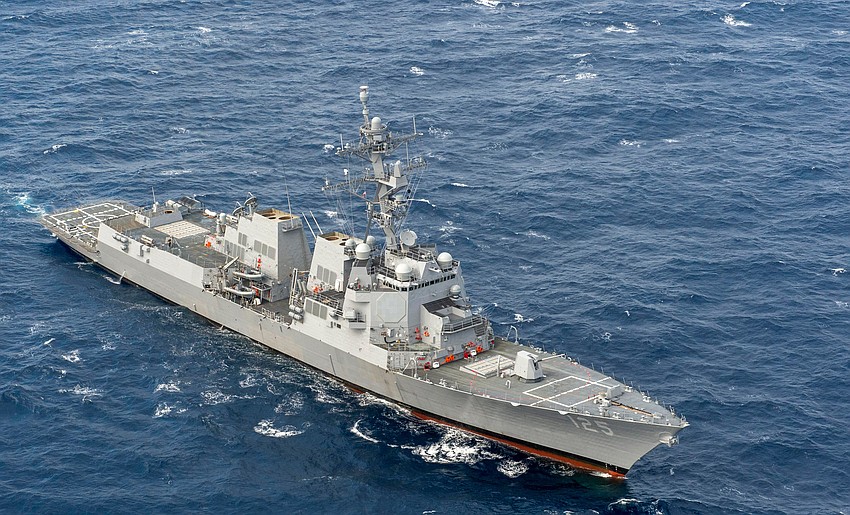 The new complex will expand the shipyard's mooring capacity by 300% when it is completed in 2025.
"The marine transportation project is a significant investment by BAE Systems in the Port of Jacksonville, and we look forward to building this new complex to expand our shipyard's capacity to meet the repair needs of commercial and government vessels," said Jeremy Tondrioll, president of BAE Systems Services and Platforms. press release.
BAE said the expanded facility will support work on US Navy ships from Naval Station Mayport as well as repairs to merchant ships.
BAE, based in Farnborough, England, has operated the shipyard on the St. Johns River since it acquired Jacksonville-based Atlantic Marine Holding in 2010.
Including construction jobs, the rapid transit project will create about 1,000 jobs, the company said.
BAE's shipyard is located at 8500 Heckscher Drive along the St. Johns River, two miles from the Atlantic Ocean.