Summer is on the horizon. The days are getting longer and the weather is getting warmer.
That means parks and recreation departments are once again gearing up for the convergence of parents and children who will be dropping into government-run water parks and pools across the Charleston area.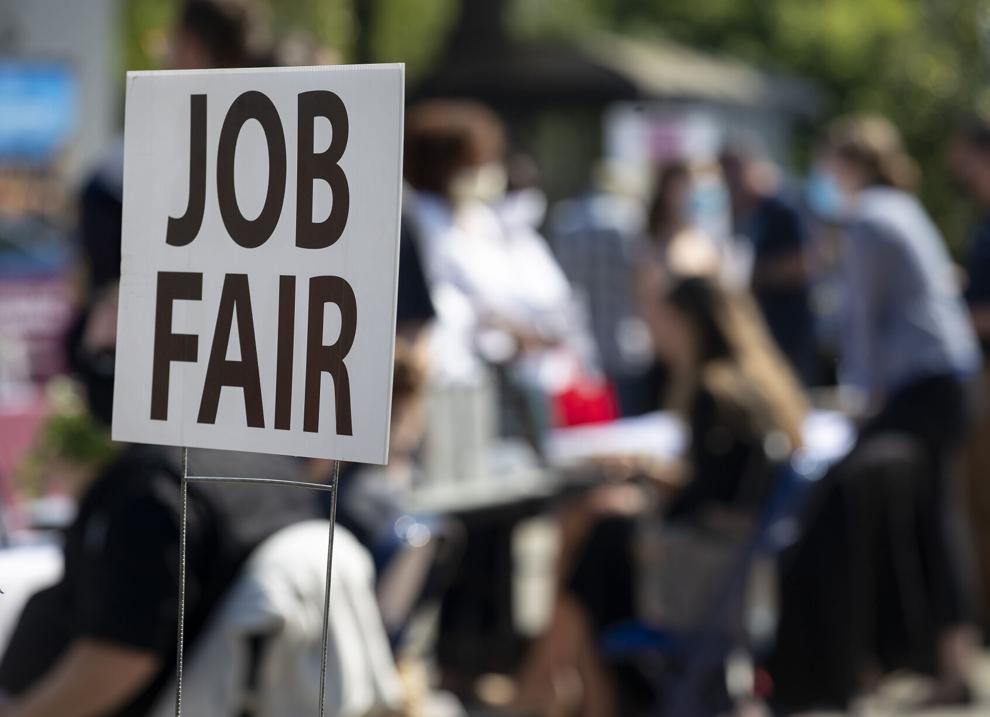 Last year, an exceptionally tight job market and the after-effects of the COVID-19 shutdown left seasonal jobs open across the country. Locally, some pools and parks have closed or modified their hours due to staff shortages. Splash Island in Mount Pleasant, for example, has shrunk from a seven-day week to four. Splash Zone on James Island is down to five days.
"Fortunately, we feel better this year about summer hiring," said Sarah Reynolds, a spokeswoman for the Charleston County Park and Recreation Commission.
The county began hiring for summer workers earlier than usual this year, Reynolds said, and opened rosters in January to fill a variety of positions, from lifeguards and camp counselors to maintenance and management. The county has seen progress in the Splash District, Kiawah Beachwalker Park, Folly Beach County Park and West County Aquatic Center.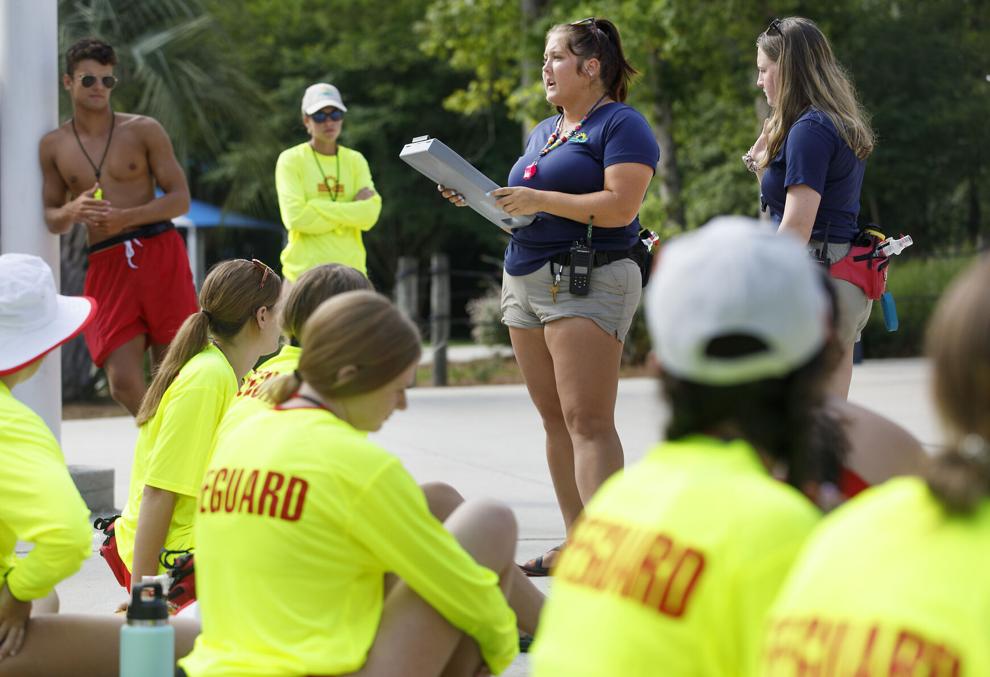 Reynolds, who helps hire a summer marketing intern, said twice as many candidates applied for the role this year versus last year. Other positions seem to be attracting more interest, she said.
Last summer, after 695 applications were received from qualified candidates, 80 percent of this season's vacancies were filled.
So far this year, the data indicates an improvement with orders for accompanying franchises at Whirlin' Waters at Wannamaker County Park in North Charleston. It's up 35 percent from last year to nearly 270, talent acquisition coordinator Christine Walker said.
Applicants for the assistant beach lifeguard position at Isle of Palms County Park have doubled to 14, she said. For lifeguard positions at Palmetto Islands County Park Splash Island Waterpark, about 50 candidates have filled out employment applications, slightly more than last year.
"We're focusing a lot of our recruiting right now on lifeguards at Folly Beach and Splash Zone," Reynolds said.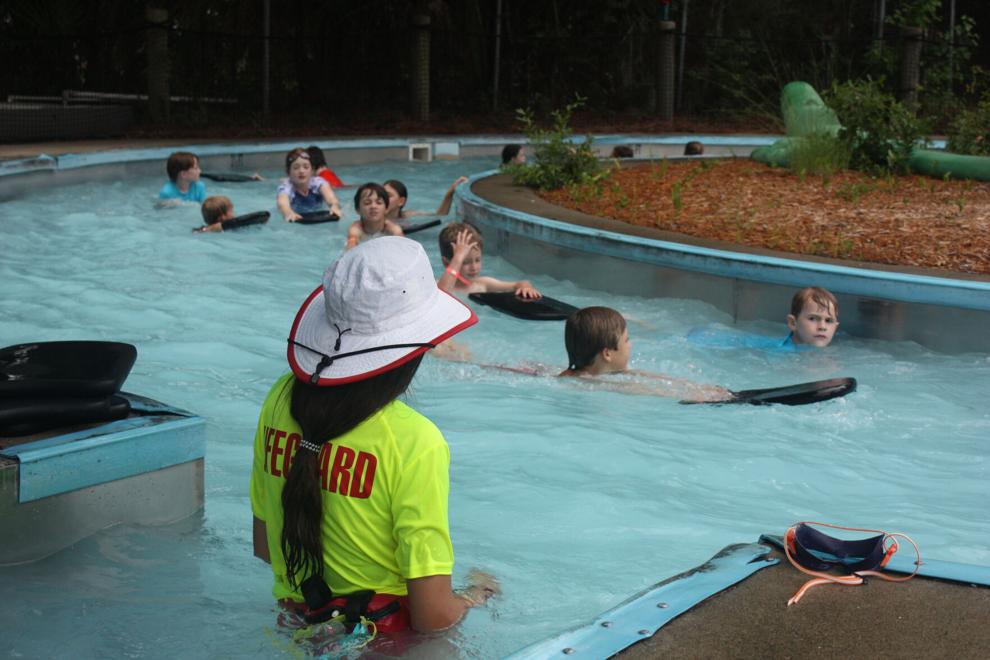 Candidates who are comfortable taking on more responsibility can choose a job at a water park or beach where salaries are typically on the higher end of the $14 to $17.50 hourly wage range. The province also offers to mentor and support rescue candidates through training.
The department hopes that competitive rates of pay and "as much flexibility as possible with scheduling to allow workers to obtain the required work-life balance" will also attract candidates for open positions for part-time maintenance personnel. Reynolds said this stands out as another challenge this summer — particularly at Folly Beach.
In Dorchester County, salaries have been increased starting March 25 for all summer positions.
"So we hope that helps with recruitment," said Michelle Mills, a spokeswoman for the county.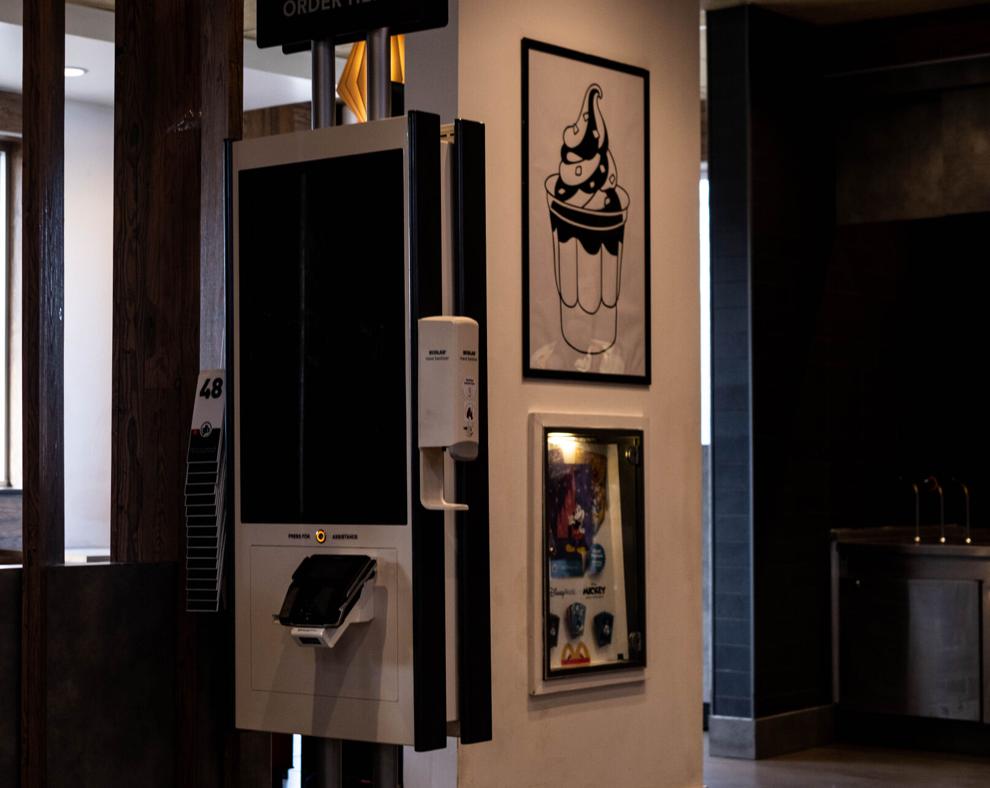 Meanwhile, staffing is well underway for summer camps and other programs at Charleston parks and pools, said Lori Yarbrough, director of recreation.
After a hiring struggle last summer — especially for lifeguards — "interest has been better this year in terms of applications and clicks to our website," she says.
"If you go to our website, it might look like we're not having that much success, but in fact we have more people applying for jobs," Yarbrough said.
She also noted that hiring part-time workers "continues to be a struggle" but "across the board, we're seeing more interest from people applying for jobs in the entertainment department."
"The proof, as they say, will be in the dessert," she said.
To improve the odds of hiring lifeguards for this summer, Yarbrough said the city has retained USA Management, which specializes in managing swimming pools. The Roswell, GA-based company will recruit, train and pay $17 per hour summer lifeguards for the Herbert Hasell Pool, WL Stephens Aquatic Center and James Island Recreation Center.
The city will continue to operate the Martin Luther King Jr. rally. , and is open year-round, using its regular staff and seven seasonal city-paid lifeguards.